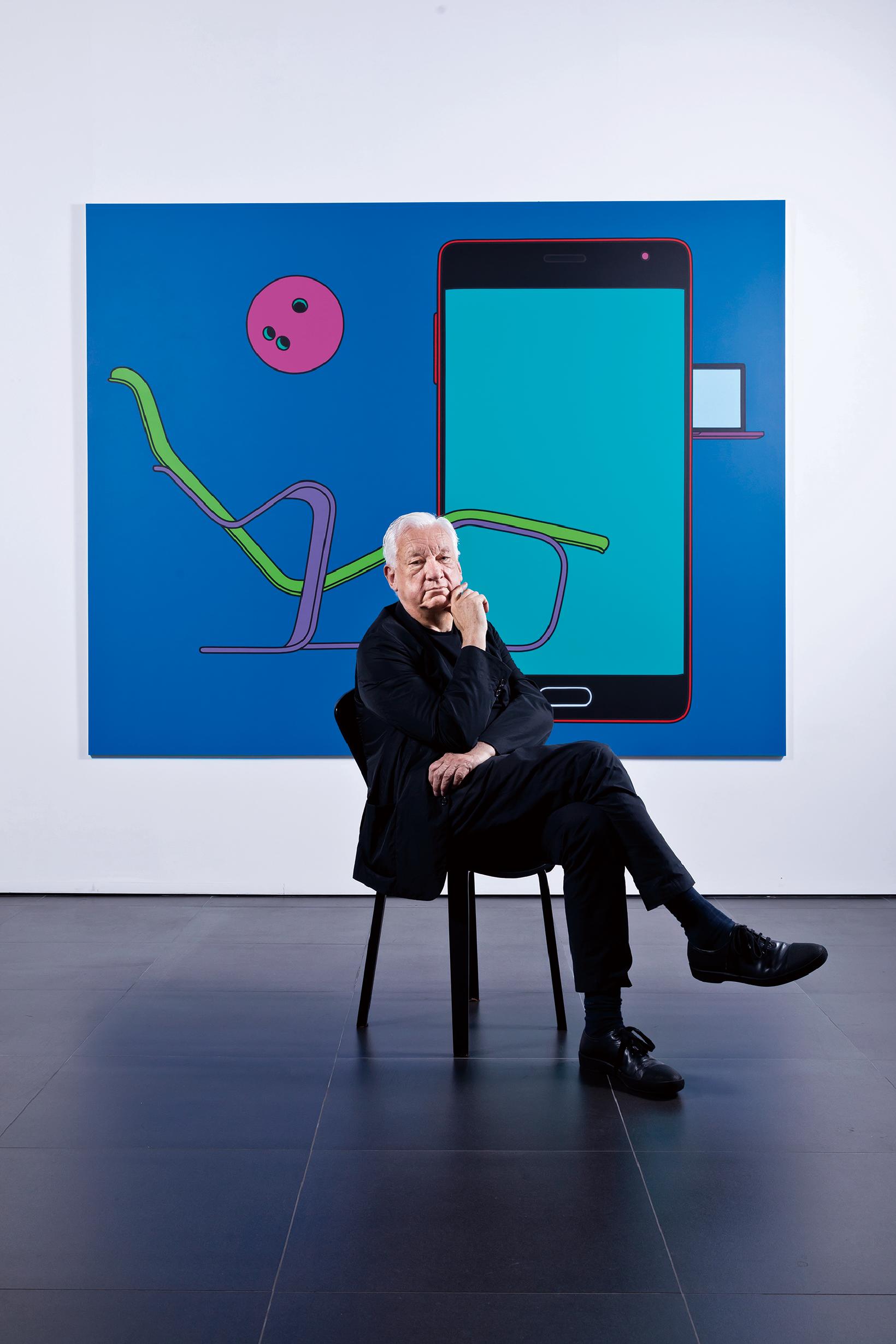 "I have always thought everything important is right in front of you." – Michael Craig-Martin
Michael Craig-Martin's retrospective Here and Now is held at Hangaram Art Museum, Seoul Arts Center. The exhibition features about 150 paintings, drawings, prints and installations that encompass the artist's 50-year-long practice since the 1970s. Especially, 'An Oak Tree' (1973), a work of significance in conceptual art, is presented for the first time in Asia. The exhibition runs from April 8 to August 28, 2022.
Photo by Hwang Jung-wook, Art in Culture.
---
"나는 당신의 바로 앞에 있는 모든 것이 중요하다 늘 생각한다." – 마이클 크레이그-마틴
영국 현대미술의 거장인 마이클 크레이그-마틴의 대규모 회고전이 예술의전당 한가람미술관에서 4월 8일부터 8월 28일까지 개최된다. '개념미술의 선구자'로 활동을 시작한 1970년대 초기작부터 2021년 최신작까지, 약 50여년의 방대한 작품 세계를 아우르는 대표작 총 150점이 출품되며, 그 중 〈참나무(An Oak Tree)〉(1973)는 아시아 최초로 공개된다. 전시는 2022년 4월 8일(금)부터 8월 28일(일)까지.