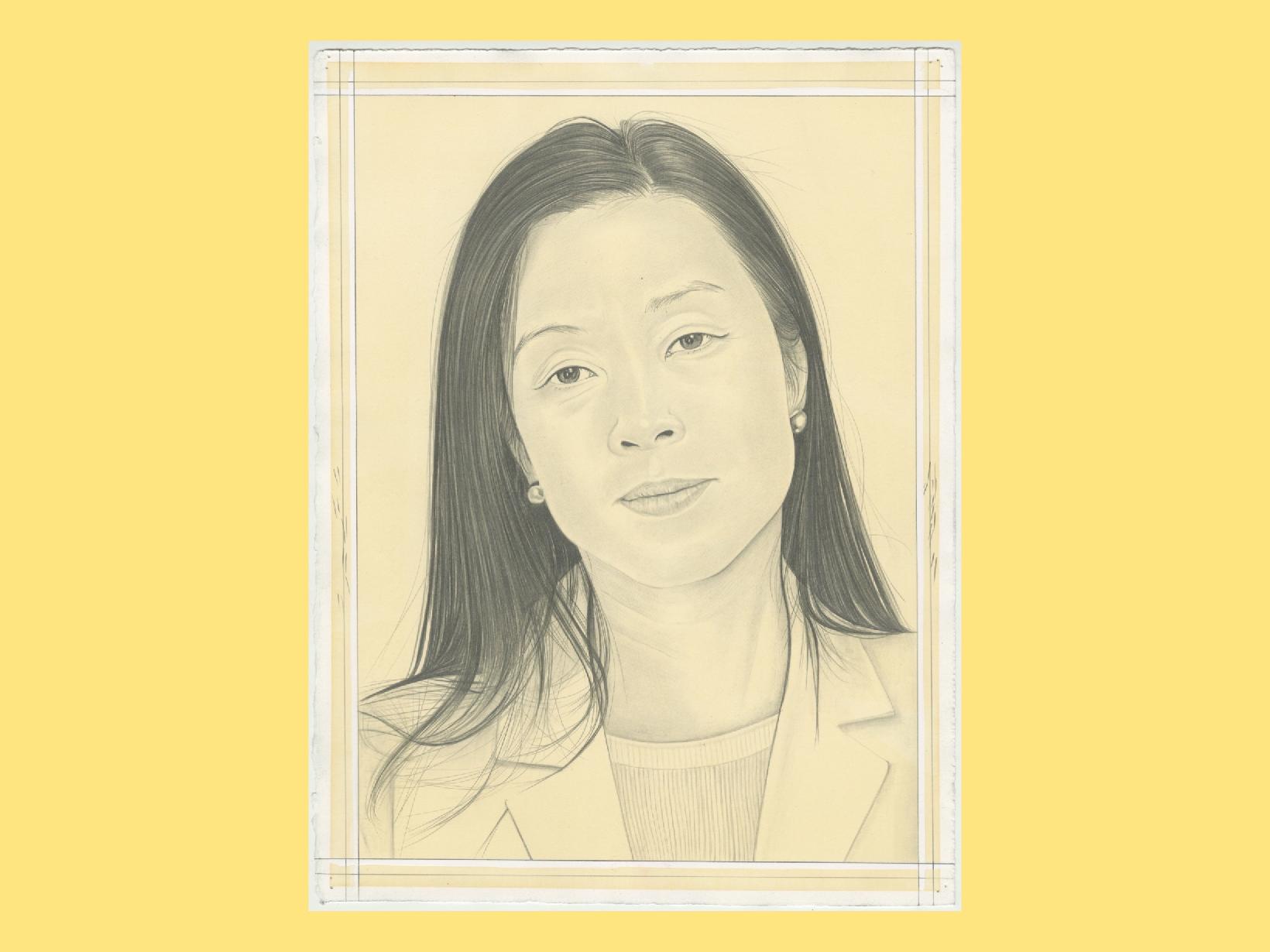 Check out the latest interview of Minjung Kim on The Brooklyn Rail. The artist shares her childhood background, artistic journey and her own philosophy on ink and paper. Kim also briefly introduces her well-known series including Phasing, Timeless and Mountain, and talks about her most recent retrospective exhibition at Hill Art Foundation in New York.
I was interested in both sides of Eastern and Western: how they learned from and why they were interested in each other. […] I asked myself, "Minjung, what would you like to be with your own material, your own individual things?" And then I was not forcing myself to be different. It came very naturally to me, using ink and papers in a contemporary way. - Minjung Kim
Image: Portrait of Minjung Kim, pencil on paper by Phong H. Bui.
---
김민정 작가와 미술 전문가 헬렌 리의 인터뷰를 《브루클린 레일》에서 확인할 수 있다. 성장 과정과 작가적 여정, 종이와 먹 등 주된 재료에 대한 철학, <Phasing>, <Timeless>, <Mountain> 등 대표 연작에 관한 안내, 뉴욕 힐 아트 파운데이션에서 개최한 회고전에 관한 이야기를 들려준다.
"저는 동양과 서양 양쪽에 관심이 있었어요. 작가들이 어떻게 배우며 왜 서로에 관심을 갖는지 말이죠. (…) 스스로에게 물었어요. '민정, 너만의 재료, 너만의 개인적인 사물로 무엇을 삼고 싶어?' 그리곤 저 스스로를 다른 사람이 되라고 강요하지 않았습니다. 잉크와 종이를 동시대적 방식으로 사용하면서, 그런 질문과 답변은 저에게 매우 자연스럽게 다가왔어요." - 김민정